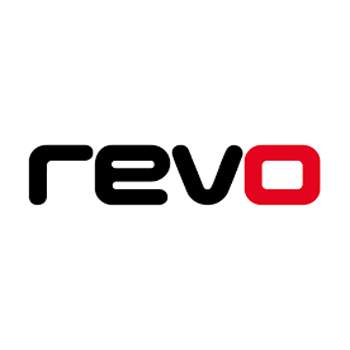 R-Tec is an approved retailer for the Revo range of wheels. Revo are one of the most renowned brands where quality standards are the highest level, Revo alloys are now known worldwide. If you are looking to install Revo wheels on your vehicle - please contact our team.
If you would like to purchase these wheels for your car, please
search wheels by entering your vehicle make/model
. This way we can select the most appropriate fitment for your vehicle. If you can't find your vehicle or would like to order this wheel directly in one of the offsets/sizes listed in the below table please get in contact with us directly.