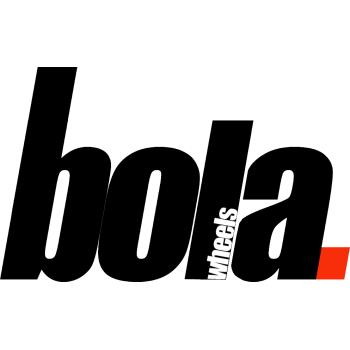 R-Tec Auto Design is an approved retailer for the Bola range of wheels. Bola is a British alloy wheel brand who offer some unique designs in sizes and widths. Some of the Bola range can be drilled for custom PCD fitments and machined for specific offsets so you get the stance you require. Their motto is 'form follows function' due to their spoke design. Many wheels offer a deep concave and excellent brake calliper clearance.
These wheels are TPMS assured. If you have any questions or would like to enquire about offsets or fitments, please drop us a line or talk to us using our Live Chat facility.
If you would like to purchase these wheels for your car, please
search wheels by entering your vehicle make/model
. This way we can select the most appropriate fitment for your vehicle. If you can't find your vehicle or would like to order this wheel directly in one of the offsets/sizes listed in the below table please get in contact with us directly.