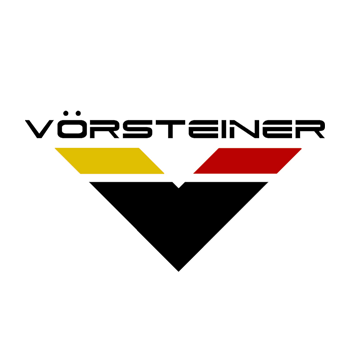 Vorsteiner is an American company and is one of the leaders in automotive Forged and Flow Forged wheel development for sports and luxury vehicles. Vorsteiner creates the most advanced, innovative, and distinct products in the marketplace to meet the demands of the most discerning clientele.
Vorsteiner specialises in European luxury vehicles while embracing a unique blend of precision craftsmanship and modern technology to exceed expectations. Vorsteiner wheels are designed, tested, and assembled with pride here in California at their own production facilities.
These wheels are TPMS assured. If you have any questions or would like to enquire about offsets or fitments, please drop us a line or talk to us using our Live Chat facility.