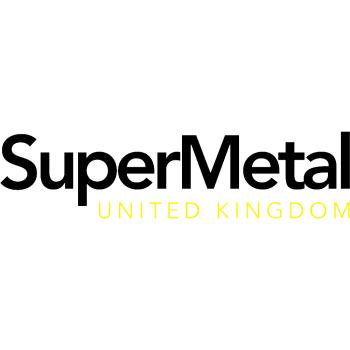 Supermetal produce high quality alloy wheels for specific vehicles, retaining OEM hardware such as bolts and centre caps wherever possible. In 2015 they re-engineered their designs to increase load-capacity and still reduce overall wheel weight.
- The only British brand with KBA approved wheels
- The first to produce a 15-18inch motor home wheel range (Ducato/Boxer chassis)
- TUV / ABE Approved
These wheels are TPMS assured. If you have any questions or would like to enquire about offsets or fitments, please drop us a line or talk to us using our Live Chat facility.