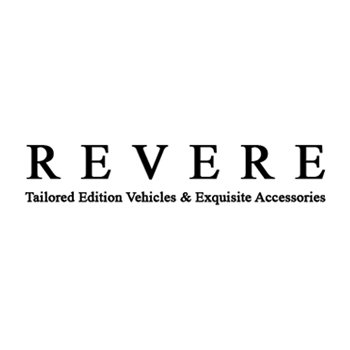 Revere aluminum alloys wheels are designed and developed in-house at their design studio in London, England. Their style and appearance are specifically engineered to visually enhance any of the prestigious Marques they are fitted to. Created using manufacturers own data we are able to produce wheels that optimise the ultimate function and form combination. Revere manufactured wheels either in cast format or using fully forged options.
Revere wheels are built and tested to the highest possible standard and surpass all geometric, impact, weight testing and more importantly exceed all load rating requirements. Revere has a wheel style to suit all tastes, from the timeless and elegant WC2, and the complex and multi-piece look WC3 wheel. Adding that element of individuality, Revere offer a bespoke custom paint finishing department ensuring the wheel you select perfectly reflects your sense of style and enhances the vehicle road presence and personality.
These wheels are TPMS assured. If you have any questions or would like to enquire about offsets or fitments, please drop us a line or talk to us using our Live Chat facility.